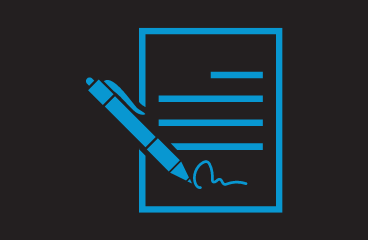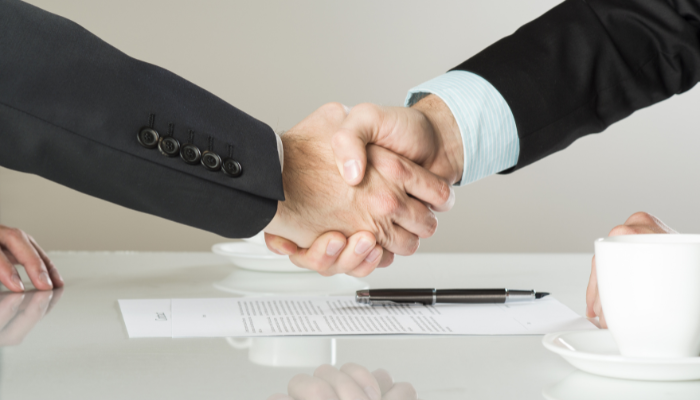 IT AMC Dubai or Annual Maintenance Contract is the contract between IT companies and their clients to provide IT support. They also offer other solutions like managed IT services and managed network solutions, which are ideal for companies who don't have the budget to invest in their own resources but still want to get professional services of IT AMC.
Every company in UAE aims to utilize resources to the maximum to achieve business goals. And this is only possible if you have a dedicated team of the AMC IT Support  and the technology infrastructure you have.
Managing your systems is very difficult when you and your team have work pressure. You will have breakdowns and issues in the software. That's why IT AMC Contract comes in to eliminate your worries and, Let you focus on your main business goals.
IT Annual Maintenance Contract in dubai


There are two ways companies provide IT AMC Dubai
Remote IT support leverages remote access (or remote desktop) software to give IT technicians and help desk employees the ability to connect to a system to provide solutions remotely.
With onsite IT support, you get the peace of mind that your servers are up and running. Plus, ongoing maintenance tasks, such as managing your firewall or updating virus protection software, are done for you.
The onsite IT engineers experts can offer a range of services, including:
IT support for network infrastructure and Computer amc contract, software, and applications Leasing, purchase, or sales of IT equipment
Why should you go for AMC Solutions?
If you are going to start a business or already own a business in Dubai or Abu Dhabi, UAE, one of the best investments is to invest in AMC of IT. You will save time and money by avoiding the headache caused by tech-related problems. You will be focused on growing your business.
IT support team will help you protect data, and software licenses, up and run the servers, Device connectivity, IP phone configuration & Management, and much more.
By submiting the form you agree with our privacy policy. We won't share your data with any third party
Why VOIPBIRD IT Maintenance Services?