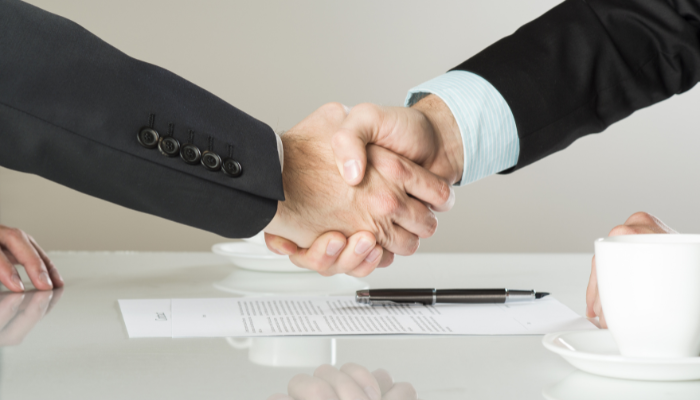 An AMC Contract is a service agreement between a company and a client, wherein the company agrees to provide maintenance services for the client's IT infrastructure for a specified period, usually a year. This contract includes regular maintenance and repair services for various IT components, including servers, networking equipment, computers, and software applications.
Benefits of Annual Maintenance Contract
Cost Savings
Priority Service
Reduced Downtime
Customizable Service Plans
Peace of Mind
An AMC can help reduce IT maintenance costs significantly. Regular maintenance checks can identify and fix potential problems before they turn into major issues, which can lead to costly downtime and repair costs. By proactively maintaining IT infrastructure, an AMC can help reduce repair expenses and increase the lifespan of equipment.
With AMC solutions in place, clients receive priority service from the company. In case of a breakdown, the company's service team will attend to the issue immediately, reducing downtime and productivity loss. This ensures that clients can get back to business as usual quickly.
Regular maintenance ensures that the IT infrastructure is up-to-date and functioning optimally, reducing the chances of unexpected breakdowns and downtime. This can help companies avoid costly delays and ensure that they can meet deadlines and stay competitive.
4. Customizable Service Plans
An AMC can be customized to meet the specific needs of a business. This allows companies to choose the level of support they need and adjust the service plan as their needs change over time. Customizable plans can help businesses stay within their budget while still receiving the support they need.
An AMC provides peace of mind to business owners and IT managers. Knowing that their IT infrastructure is being maintained by professionals can help alleviate concerns about unexpected breakdowns, security issues, and other potential IT problems.


Where to find best Annual Maintenance Contract
If you are looking for the best IT annual Maintenance contract in Dubai for your IT infrastructure, VOIPBIRD is one of the most reliable companies in UAE that offers top-notch AMC services. With years of experience in the IT industry, VOIPBIRD has established a strong reputation for providing high-quality services to its clients.
Our AMC services cover a wide range of IT products, including computers, servers, printers, network devices, CCTV AMC, telephone systems and computer AMC contract. We offer comprehensive AMC packages that include regular maintenance, repair services, and technical support, ensuring that your IT infrastructure stays up and running smoothly.
One of the key benefits of choosing VOIPBIRD for your AMC services is our team of highly skilled and experienced technicians who are available round the clock to provide quick and effective solutions to any IT-related issues. They also use the latest technology and tools to diagnose and resolve problems, ensuring that your IT infrastructure is always up to date and functioning at its best.
If you want to ensure that your IT infrastructure remains reliable and efficient, choosing VOIPBIRD for your AMC protection and services is a wise choice. Our high-quality services and exceptional customer support will give you peace of mind, knowing that your IT infrastructure is in good hands.
Why VOIPBIRD IT Maintenance Services?
Here are a few reasons why you should choose VOIPBIRD for your IT needs:
Our team of experienced IT professionals has a deep understanding of the latest technologies and trends. We keep ourselves up to date with the latest advancements in the industry and use that knowledge to provide our clients with innovative solutions that meet their unique business needs.
2. Comprehensive Services
We offer a wide range of IT services in our AMC contract, including network setup and maintenance, server installation and management, cybersecurity, cloud solutions, data backup and recovery, and more. We work with you to identify your specific needs and provide tailored solutions that help your business thrive.
We believe that prevention is better than cure. That's why we offer annual maintenance contracts to help prevent potential IT issues before they become major problems. Our proactive approach helps reduce downtime and ensures that your business operations run smoothly.